02 Parklife Issue 1
2023
Annual Magazine
Soft cover
20,5 x 28cm
n.134 pages
Color
Edition of n.500 copies
Galerie art gloss 115 g/m2
Galerie art matt 115 g/m2
Typhography
Clarendon Graphic, François Rappo
ISBN 979-12-210-2886-7

Parklife is an independent publication edited by Continente Editions about outdoor space, curated by Paola Ristoldo and Alessandro Furchino Capria. The magazine, launched in April 2023 in London and with annual release, addresses stories of ordinary and uncommon places by developing visual and literary narratives. Driven by a primordial need to create, occupy and control a territory, human being becomes inhabitant of a place defined and circumscribed by and for himself. Why does humanity feel the need to design these spaces? How are they experienced?
Through an authorial approach and with unpublished projects, thirteen artists and a confrontation between an architect and a designer explore the concept of the park understood as a place of daily life. All these visions make it possible to conceive green space and its inhabitants as an essential and united part of the city context. Parklife is a refuge from the urban sprawl.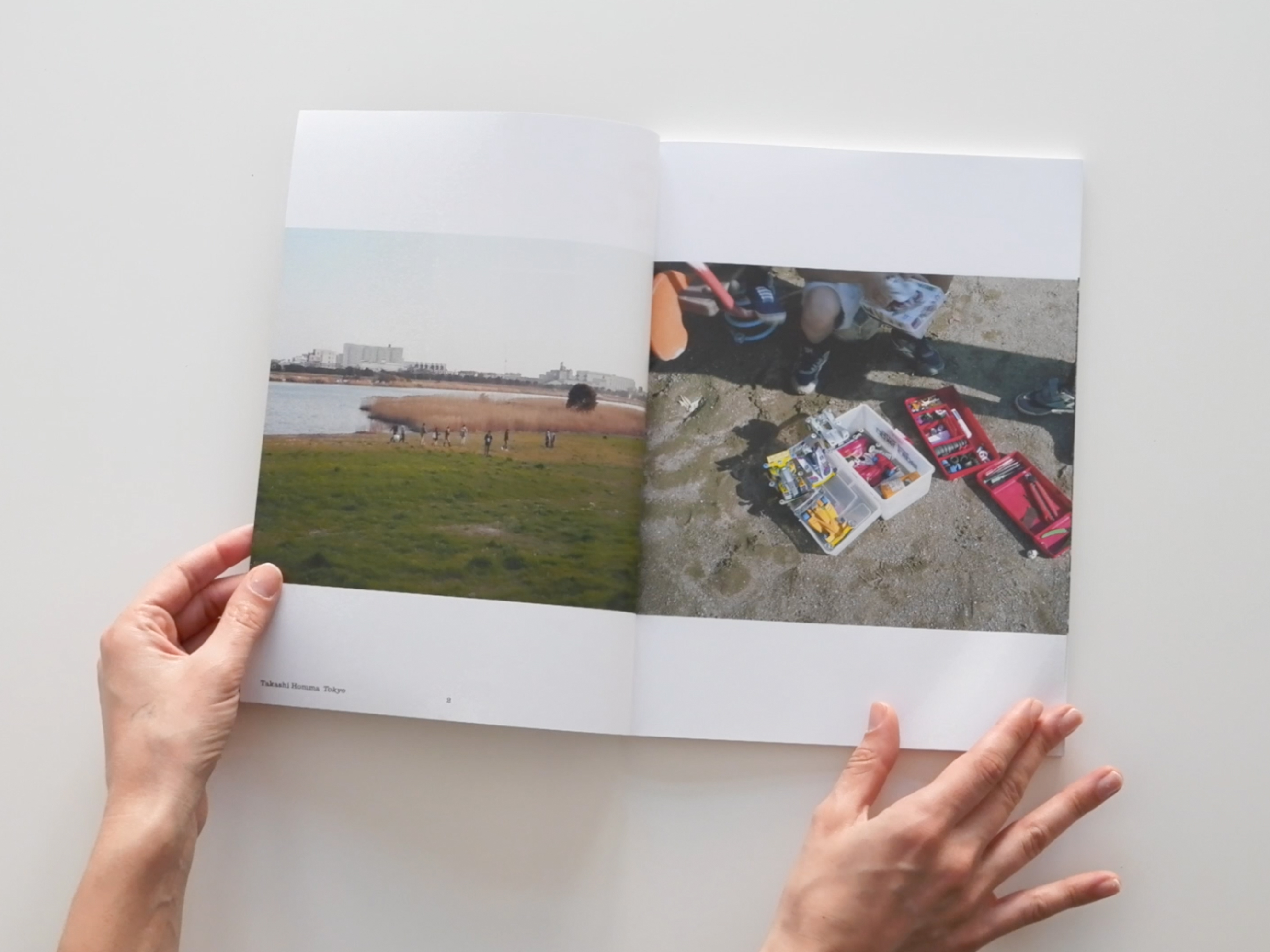 Contributors

Eleonora Agostini
Valentin Bansac
C GROUP
Max Creasy
Jack Day
Tobia Faverio
Alessandro Furchino Capria
Federico Gioco
Takashi Homma
Vladimir Kaminetsky
Francesco Nazardo
Paola Ristoldo
Federico Torra
Jack Self
Mariana Siracusa
Morten Thuesen

01 Plastic bags

2022
Hard cover
21,5 x 28cm
n.104 pages
Color
Designed by Nicolò Oriani and Continente Editions
Introduction text by Jack Self
First edition of n.200 copies


Sold out
If you were able to gather together all known life in the universe, the mass of this organic ball would be about 1,1 teratonnes – that's 1.000.000.000.000.000 kilos. Against this, the mass of all human-made objects is slightly greater. More importantly, this so-called "anthropogenic mass" – the sum of all things in existence – is doubling every 20 years. Each week we produce a mass of objects per person equal to your own bodyweight.This might make you think that a lot of human things must be very heavy or very large.
Jack Self, 2022 (Extract from the introduction text).
Full text here